Generating and closing leads is an essential part of doing business. A Live Receptionist Service can do just that and more. Let's face it, you can't be everywhere at once – these 3 specialties of live receptionists just may be the answer you're looking for.
First Impressions. You know the ever-wise saying – ?You only get ONE first impression?. Why risk it? With a Live Receptionist Service such as OmniCall, you know every potential client that calls your business will be greeted with a warm, professional voice. Our Receptionists are literally trained on taking calls; their bubbly personality will leave a lasting impression – you can't put a price on that.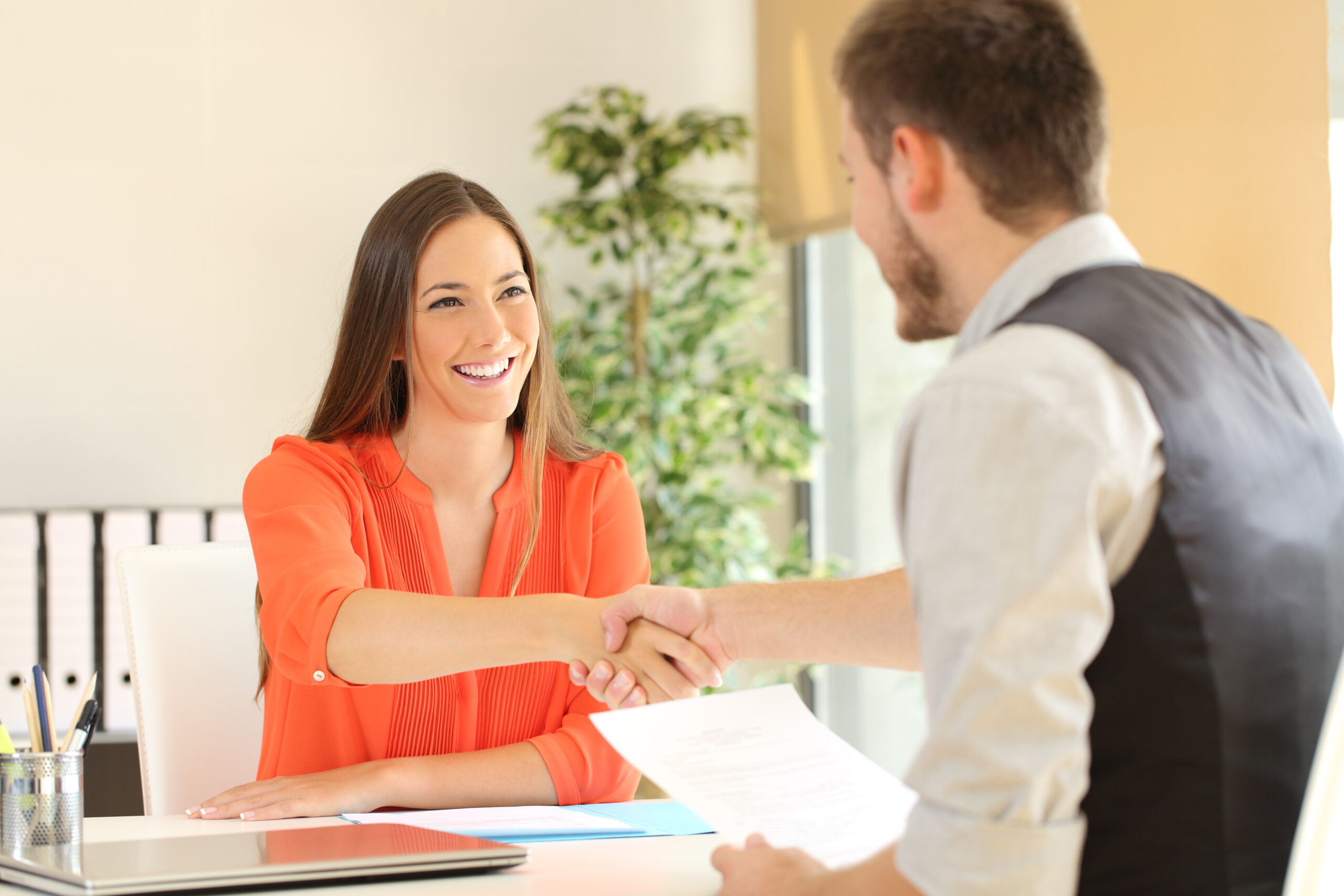 24/7 Availability. It's not very professional or easy for that matter trying to handle a lead calling in while you're driving down the road or being woken up in the middle of the night. Our OmniCall Receptionists are available all day, everyday to take your calls. Imagine how surprised your callers will be when they reach a LIVE person at 3am. Talk about standing out among the competition.
Filtering Calls. Did you know with our Live Receptionist Service, you can choose which calls you want to be contacted on and which ones to simply take a message and text to you? We can even block solicitors. Most importantly, our Receptionists are trained to filter your calls and determine a hot lead from a cold, and to know when it's best to get you on the line so you can make the sell.
Never miss another call with your Live Receptionist Service. Don't think of it as replacing your existing in-house secretary – they are valuable in several other aspects within your company. We're here to provide stellar customer service during those lunch breaks, busy peaks of the day, and after-hours. It can change your business for the better.
Sound like a good fit? Give us a call at 888-797-8555 or contact us today.
Save
Save